Three Generations of Service.
Putting the Brass into Brass Sales...
Brass Sales started from humble origins. My grandfather Joe started the business in 1950 from the garage behind the house as a wholesale distributor selling brass gas fittings and copper tubing to propane companies. Back in the '50s, mobile homes and RVs also used the same fittings and copper tubing. So we thought - lets expand our market - and we became a full-line mobile home and RV parts distributor.
Adding the Polish...
In 1964 we built our warehouse and store showroom. We've expanded throughout the years including selling to retail customers. In 1970, my father Jay and uncle Ken came to work for the family business. The 1980's and 1990's were booming years for mobile homes and RV's. America was on the move.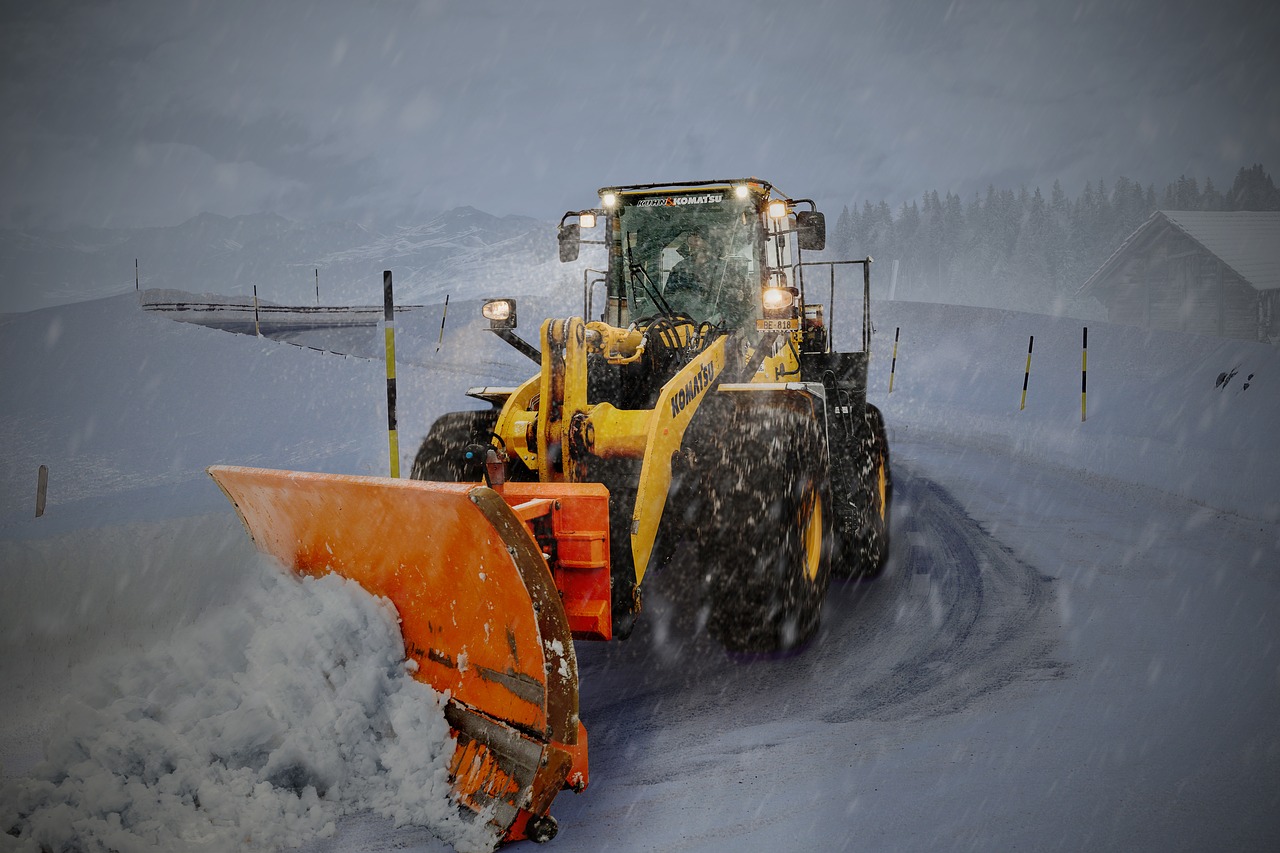 Forging the Future...
Now a third generation has come into the business. There have been good and hard times in the past 60 years, but we have survived and prospered. We always work hard to have the product in stock when a customer calls. Doing this sets us apart from our competitors. Not only do we at Brass Sales have a positive can-do outlook, we adapt to the ever-changing market to better serve our customers.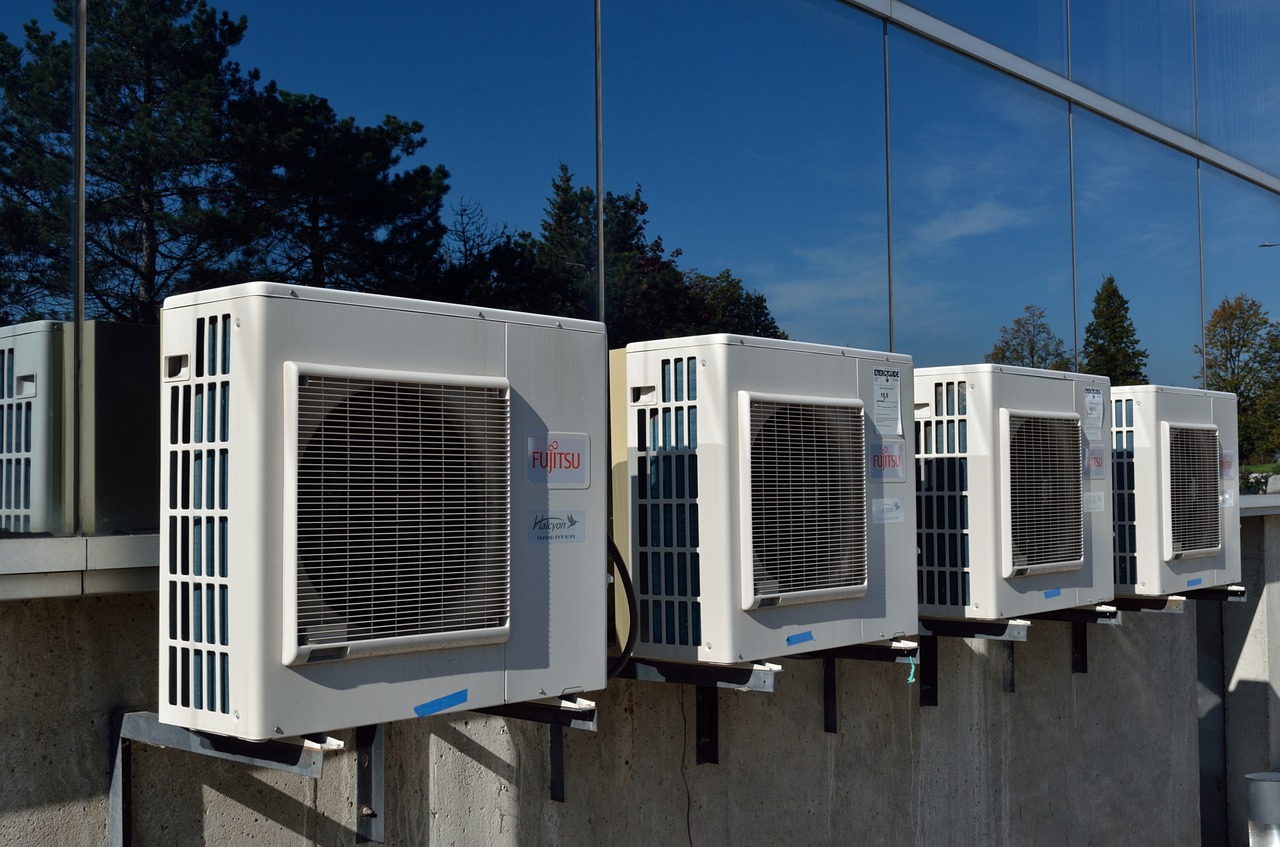 History Of Brass Sales
1950- After divesting his stake in an automobile Dealership Joe Konesey opens Brass Sales selling brass fittings and copper tubing to the plumbing, gas and oil industry. Joe sold from a panel van direct to the customer on regularly scheduled routes, housing inventory in his basement and garage in downtown Harrington.
1964- Property was purchased on Route 13 north of Felton and a Brick and Mortar location was built.
1968- During the late 60's PVC pipe became more readily available and was being used in residential housing; with Manufactured Housing and Recreational vehicles still using copper tubing for its flexibility in traveling, customers began to ask for additional products specific to those industries. The created the need for more warehouse space and an addition was erected.
1972– Growth created the need for another warehouse addition
1976- More additions were added to the warehouses including a loading dock area.
1978– Both of Joe's sons, Jay and Ken enter an agreement to purchase the business from their father
1982- A new storefront showroom and office space is added to the property
1988- Additional warehouse space is added
1992- The first satellite location is added in Northern Delaware
1993- Second satellite location is added in southern Delaware to service the growing manufactured housing market in our resort area.
1994- a third satellite location is purchased, Ed's Mobile Home in Elkridge, MD
1998- A forth satellite location is opened in Western MD
2003- A devastating fire destroys the Beach location; it is relocated to a new location
2007- Northern Delaware location is sold
2009- Ken Konesey Retires
2010– Jay Konesey unexpectedly retires and the third generation, Justin, takes the lead
2012- The Elkridge location is moved to a larger facility and rebranded under the Brass Sales name. Delivery of product from the Elkridge location is expanded to better service customers
2014– Western Maryland location is sold
2015- Multi Day delivery is started in certain areas
2016– RV product offerings are expanded in response to customer requests
2021– Brass Sales launches B2B website to better assist our customers